The Presidential election of 2020, along with a worldwide pandemic, opened the eyes of Americans to the frailties of our election system and the relentless determination of leftist Democrats. The videotape footage of ballot counting rooms, eyewitness testimony of election workers and the refusal of state and federal courts to hear cases gave rise to a shared uncertainty among Republicans that the outcome of the 2020 election was questionable at best.
While other states are reforming their election laws to close loopholes and create transparency, Democrats in Virginia have leveraged their power by instituting a myriad of new laws relating to elections, many of which will continue to cause concern and make oversight of our elections challenging in the upcoming November election.
To address the ongoing concerns about our electoral process, The Middle Resolution and the Virginia Voters Alliance hosted an Election Integrity Summit March 26 and March 27 in Harrisonburg. Our goal was to identify the very changes in our election laws that create uncertainty and undermine ballot integrity.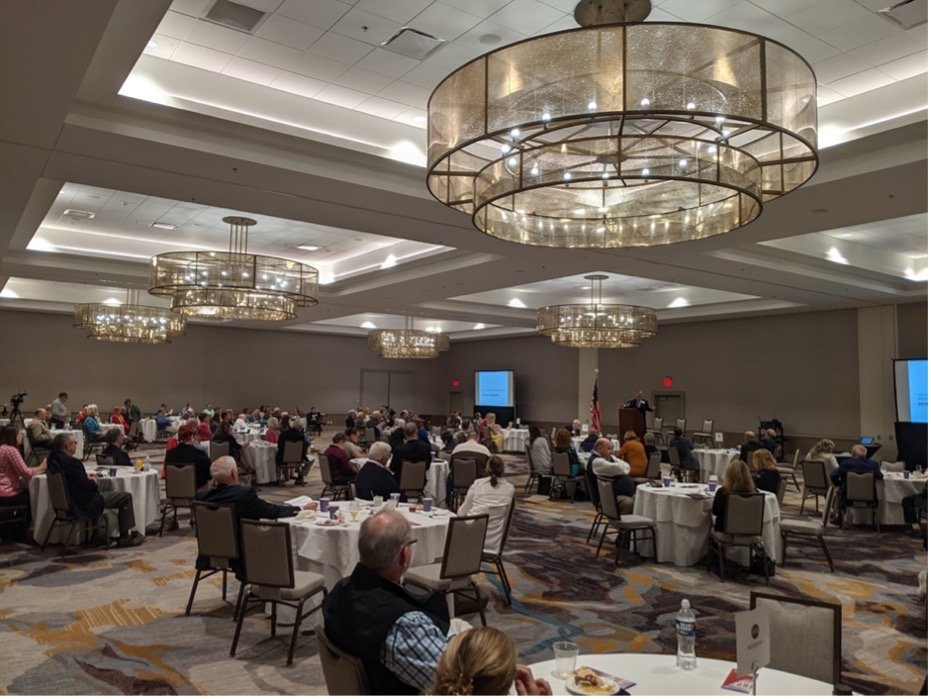 John Fund, author and researcher, Hans Von Spakovsky, Senior Fellow at the Heritage Foundation, Phill Kline, Director of the Amistad Project and Pat McSweeney of McSweeney, Cynkar and Kachouroff, PLLC were just a few of the election experts who spoke to activists from across the state. The recurring theme among the speakers—there's good cause for concern about free and fair elections in our country. We will remain at risk if reforms are not instituted and robust election integrity laws are not upheld.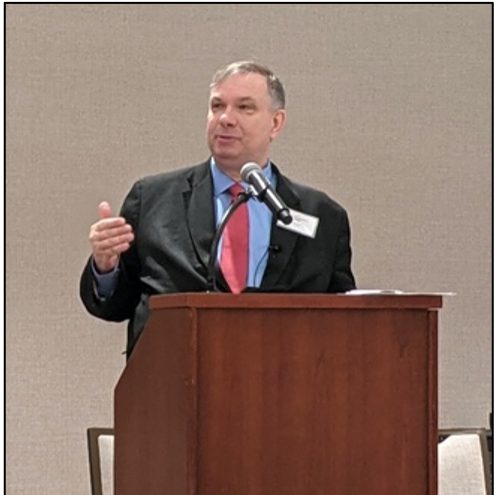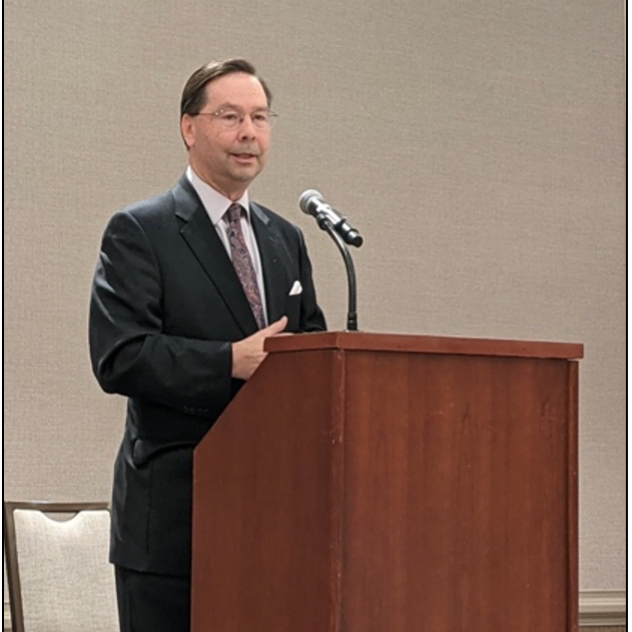 Rounding out the program were our own experts in Virginia who are working at the state and local level as watch-dogs of our elections. The bottom line – we must begin to organize now for the 2021 elections in November. Every precinct in VA must be manned by Republican election officials, poll watchers and absentee ballot process observers. Historically, Republicans have relied on others to run local elections. Those days are gone and we must step up and engage in this important civic duty.
So will you help us help Virginia? Organizing election training and GOTV efforts is expensive and requires a tremendous amount of manpower. We ask that you contribute generously to our efforts so that we can return integrity to our elections and seize an opportunity to take Virginia back from the progressives who desperately want to transform our Commonwealth.